Cleveland Heating System Maintenance & Repair Services
In case of emergency... Call us NOW!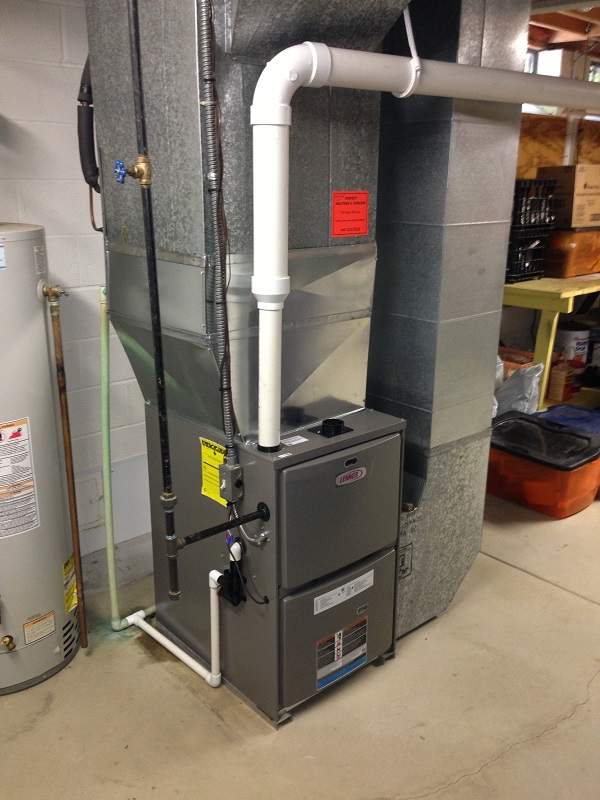 As residents of Cleveland and surrounding areas, we are no strangers to cold weather. The winters in Cleveland and Northeast Ohio in general seem to be getting worse each year and that is especially evident in the Polar Vortex in the 2013 / 2014 Winter Season. The main defense that homeowners have against this cold weather is their furnace and if that heating system is not working at an optimal level, it can result in high heating bills. That is why it is beneficial for your comfort, and your wallet to have regular maintenance performed on your furnace by a trained and experienced maintenance technician.
When it comes to quality heating maintenance and repair services, choosing a service provider who is experienced in all aspects of furnace services from repairs, maintenance, replacements, and new installations is important. We here at Budget Heating and Cooling, will perform the maintenance that is needed so your furnace will work when you need it. From basic furnace maintenance to polar vortex preparation, our professionals will make sure your home stays warm even on the coldest days of Cleveland's Winters.
Regular maintenance on your heating system with our Maintenance Comfort Agreement provides many benefits:
Reduced Monthly Energy Cost: A properly maintained system can operate up to 10% more efficiently than a dirty neglected system.
Convenience: You don't have to keep track of when maintenance is due. We remind you when it is time for your seasonal inspections and schedule them at your convenience.
Safety: Having a qualified technician inspect and clean your home comfort system on a regular basis will assure you that the equipment is operating safely and will safeguard the well-being of your family and belongings.
Extended Equipment Life: Like most things, your home comfort system will last longer if it is properly maintained. Damage or repairs resulting from a lack of regular maintenance will void your equipment warranty.
Priority Service: As an agreement customer, you can expect quicker response time if your system requires emergency service.
10% Off Parts: As an agreement customer, you will receive 10% off any parts should you need service during the year.
Simple Budgeting: Contracting for an agreement means that you know exactly what it will cost to keep your system working properly.
Benefits of regular maintenance with our Service Comfort Agreement:
Includes benefits of Maintenance Comfort Agreement plus parts and labor on all repairs (except compressors, heat exchangers and coils).
Call us today to get your heating system and home ready for the cold or email us at info@budgetohio.com.