Cleveland Heating and Cooling Installation and Maintenance Services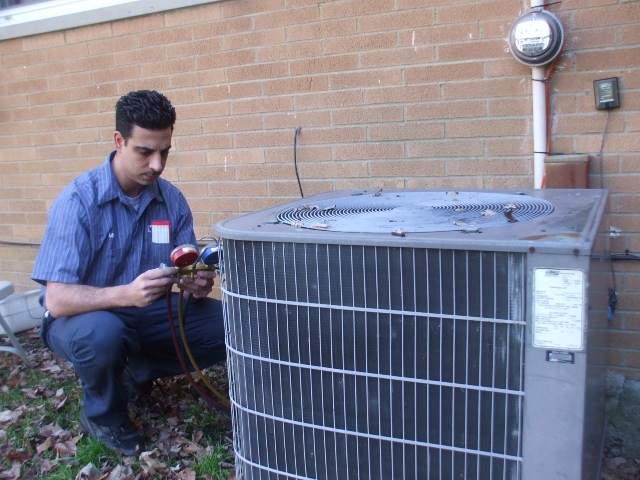 Why Choose Us?
We put you first! We at Budget recognize that every homeowner and every home is different from the next. Our locally trained professional staff and technicians are well aware of this. We give you and your home the personal attention you deserve!
What About Experience?
Our Technicians have over 30 years experience in the residential and commercial HVAC field in Cleveland. Our company is always adapting and training our employee's to meet the ever changing technologies and needs that effect you.
Serving Most of Northeast Ohio
Centrally located in Westlake, Ohio with a service radius of 70 miles.
24 Hour Emergency Service
Don't be left in the cold! Call us anytime.
Providing 24/7 Installation, Repair and Service For:
Electric Furnaces
Gas Furnaces
Oil Furnaces
Water Furnaces
Air Conditioning Units: Upgrades and Replacement
Heat pumps
Boiler Systems
AC Compressors
AC Ducts
Controls and Thermostats
Refrigeration
Gas and Oil systems