Avon Lake Heating and Cooling Services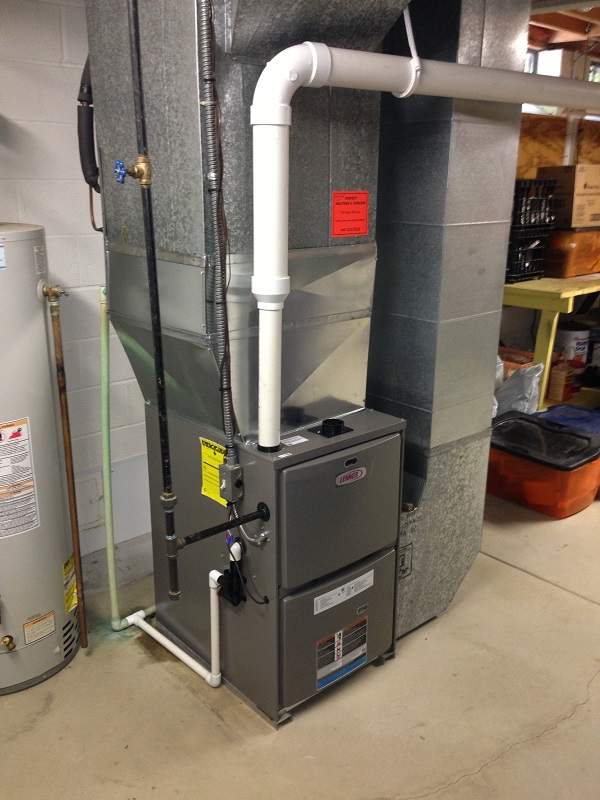 Avon Lake has been a community of variety. First settled in the 1600's, it has been home to the Native Americans (Wyandots, Eries, Ottowas), the French, the English, and the British. A very interesting historical fact about Avon Lake is that, during the Revolutionary War, a direct trail was used to cross from East to the West by the lakeshore through part of Avon Lake. That trail is where Lake Road runs today. Avon Lake has an imprint of a rich agricultural and industrial heritage in its homes, buildings and other structural dwellings.
As a premier Avon Lake heating and cooling service provider, our Budget technicians have serviced a variety of heating systems found in residential and commercial structures of our Avon Lake customers. Many people are familiar with the most widely used gas furnaces, which are in most modern homes today. However, when you service historic landmarks, such as the Folger Home built in the early 1900's, you may find an electric, oil, gas or water furnace.
We wanted to offer a brief overview of each system and how they differ.
A water furnace was created with those who are earth conscious

in mind,

and want to reduce their carbon footprint but cut utility costs as well. The water furnace uses a geothermal heating and cooling system which taps into the free, renewable energy found in the ground to save up to 70% on heating, cooling and hot water costs.
An oil furnace is found in some older homes. Oil still gives you the same reliable heat as a gas furnace does, and is a clean-burning fuel. An oil furnace has a fuel pump which turns the oil into a fine spray. The oil then mixes with the air and ignites in the combustion chamber, causing the chamber to get very hot. The hot air produced in the hot air system is then absorbed into your furnace's heat exchanger. Then your blower sends the air through your ducts, warming your home.
In an electric furnace, the heating element (which can be compared to a hot plate) starts when it receives an electric signal from the thermostat to relays inside the furnace. Those relays apply voltage to the heating elements, causing them to build up heat. Then your furnace's blower starts to move the hot air through the furnace cabinet to heat the living areas of your home.
Our Avon Lake Budget heating and cooling customers do not have to worry that they will not be knowledgeable about their furnace options. At Budget, our technicians have 30 years of experience in the residential and commercial HVAC field in Cleveland, Avon Lake, and its surrounding areas. As one of the leading companies in Avon Lake HVAC services, Budget technicians are always trained in the latest technologies and educated on the most up to date industry products in our market. We give you and your home the personal attention that you deserve!