North Olmsted Heating and Air Conditioning Services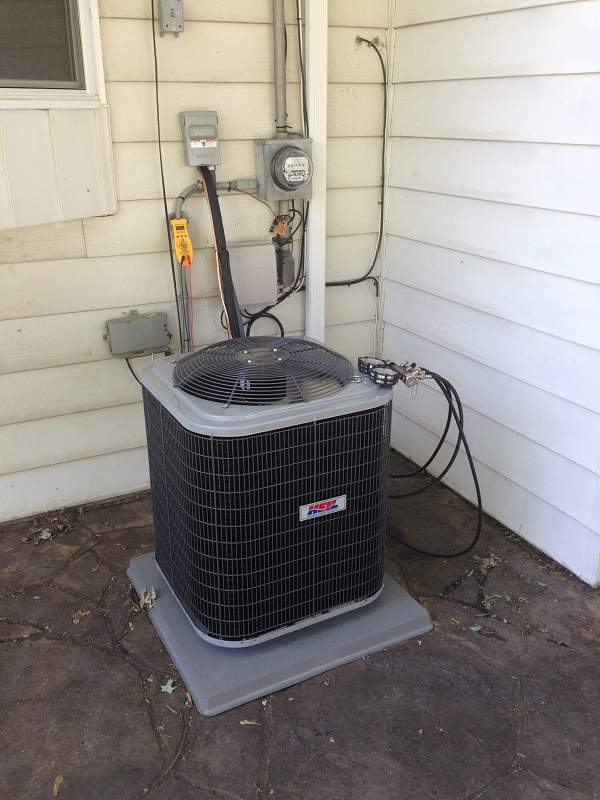 When you call North Olmsted home, you have to consider two opposing climates which sit on the far ends of the spectrum: FRIGID COLD WINTERS and HOT HUMID SUMMERS. As a North Olmsted heating and cooling specialist our Budget technicians see customers struggle with the decision as to how to heat their home in the sub-zero winter temperatures and how to cool it in the sticky humid seasons, without spending their life savings. Budget heating and air conditioning has multiple HVAC options available to assist our North Olmsted customers in choosing the most efficient units that fit within their budget and work to meet their goal of total home comfort.
Frigid winter temperatures make it a must to have a heating system however, in the summer where temperatures can be tolerable but humidity can make daytime and nighttime heat uncomfortable. This is where Budget can lend our expertise to our customers in North Olmsted. Many homeowners are very familiar with central air conditioners and like the idea of having a set interior temperature all day long. Many also like the smells, sounds and breezes that an open-window offers and like that they are not increasing their energy consumption or costs associated with running central air. So we thought that we would compare the benefits for two whole house cooling options for our North Olmsted heating and cooling customers.
Whole-House Fan vs. Central Air Conditioning
Whole-house fans are used to cool your home at night, when the heat of the day has passed. So when the outdoor temperature has cooled down, less than 80 degrees or better yet, below 70 degrees, a few downstairs windows are opened and the fan turned on. The fan is usually mounted to the attic floor above a rectangular grill in a central hallway. Once the fan is turned on it pulls air from the hallway into the attic. It is very important that you have enough attic vents to allow the heat to escape. The fan won't work effectively unless the attic has enough openings to let the hot air escape. The draw for many North Olmsted homeowners to a whole-house fan instead of central air is it saves energy. A whole-house fan uses between 200-700 watts where as a central air conditioner uses between 2000-5000 watts!
Due to respiratory illnesses, allergens and a desire for a better indoor air quality many North Olmsted homeowners opt for the purchase and installation of a central air conditioner.
Air conditioners keep interior air clean and pollution-free helping those inside to breathe healthier air. Studies have shown that air conditioning when used properly, effectively combats the growth of mold and allergens helping to greatly reduce the effects of outbreaks to allergy sufferers.
Whether you decide on either one of these viable options, Budget, your leading North Olmsted heating and cooling expert is here to assist you with the most efficient cost effective way to cool your home.