Strongsville Heating and Air Conditioning Services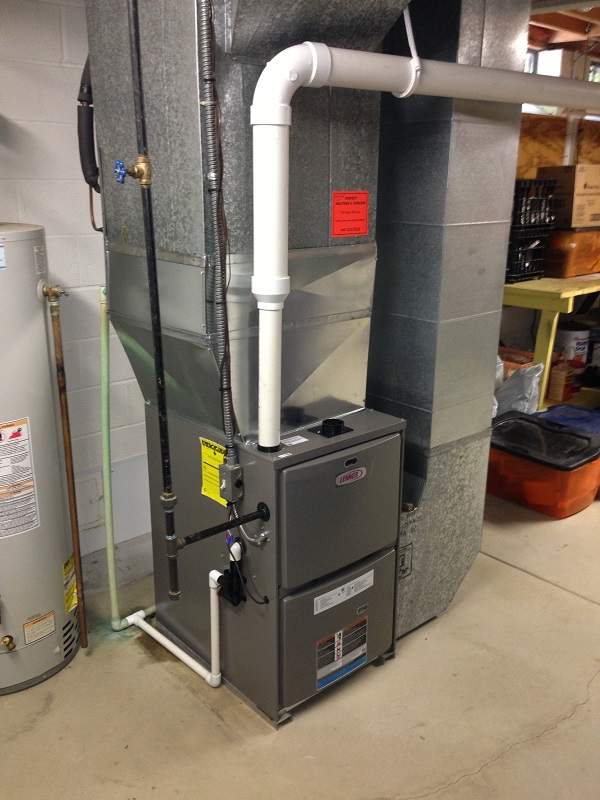 Many people don't think about air conditioning in the winter months. It is only viewed as a machine needed to get through those hot, sticky humid summers in Strongsville. However, were you aware of the healthy benefits it induces in interior environments? Apart from keeping the proper room temperature, air conditioning also controls the levels of humidity in the air. It helps to ventilate, disinfect and modify the air within your home.
Here is a short list of some of the benefits of installing air conditioning in your home. Air conditioners keep the interior air clean and pollution-free so that those with respiratory conditions breathe healthier air. The machine effectively combats the growth of mold and allergens helping to greatly reduce those instances of sneezing, rashes and swollen eyes and airways due to the presence of these culprits. Studies have shown that infants and children who have remained in areas with poor air quality or polluted environments over extended periods of time have had suffered long term health effects to their immune systems, mental, physical and even physiological growth.
So while many of us have come to see air conditioning as a luxury, it really has become a way for us to stave off illness and promote health. If you constantly remain in an uncomfortable, polluted environment, it might make you vulnerable to infection. However, a well-maintained clean air-conditioned environment, can reduce stress, allergens, pollutants and lead to a better and healthier lifestyle.