What is our Maintenance Comfort Agreement?
Our Maintenance Comfort Agreement is a preventive care program for your home's HVAC system. A qualified technician will refer to an extensive checklist of items while inspecting and cleaning your air conditioner or heating system on a yearly basis. This will ensure that all of your equipment is operating as safely and efficiently as possible year-round. Repairs and replacements will be performed as needed.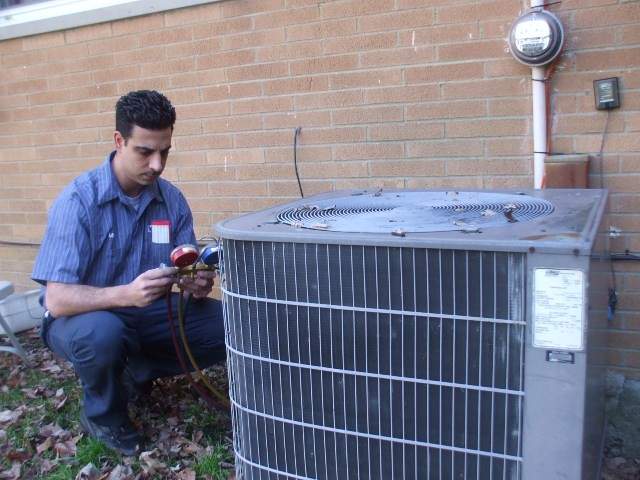 Why Enroll?
Imagine that your heating system fails in the middle of January's below-freezing temperatures and local professionals cannot reach you immediately to assist. Not only is this unpleasant, but it can threaten the health and safety of your family! Budget Ohio guarantees the best preventive care so that system failures can be avoided altogether. With our Comfort Agreement, you'll enjoy the following benefits:
Extended Equipment Life and Warranty: Regular maintenance will extend the lifespan of your HVAC system and prevent damages or repairs that could void your equipment warranties.
10% Off Parts: You'll receive 10% off the cost of parts if your HVAC system needs servicing.
Reduced Energy Costs: A properly maintained HVAC system can operate up to 10% more efficiently than a dirty and neglected system, saving you money on your monthly utility bills.
Convenience: We'll remind you when it's time for your seasonal inspections and schedule them at your convenience.
Priority Service: As an Agreement customer, you can expect quicker response times should any emergencies arise.
Simple Budgeting: Since this is an annual contract, you'll know exactly what it costs to keep your system working properly each year.
If you are a proactive homeowner concerned about your home's health, enroll in our Maintenance Comfort Agreement program today!