Cleveland Air Conditioner Maintenance & Repair Services
In case of emergency... Call us NOW!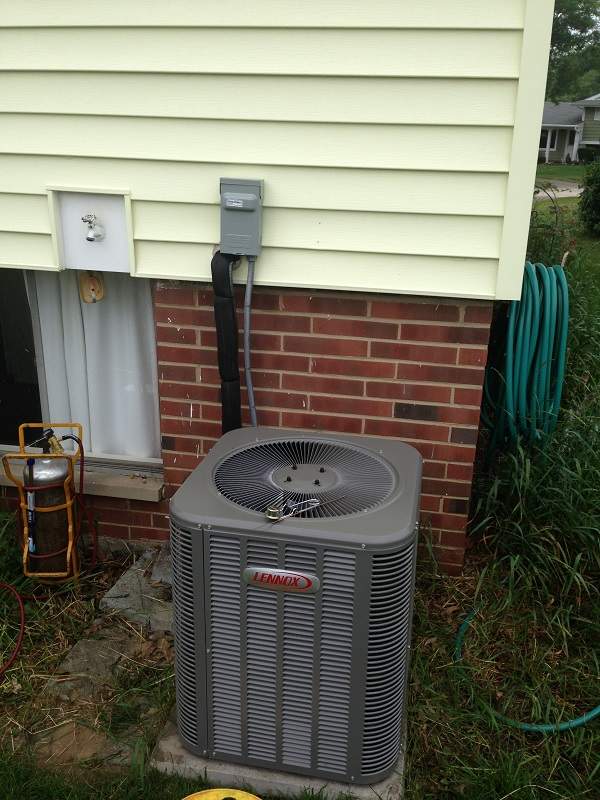 Heating and cooling amounts to around 47% of the energy cost of your home! A properly maintained air conditioning system can save you up to 10% on your total annual utility bills! Not to mention, you have made a pretty sizeable investment in your homes air conditioning system, so it makes sense that you would want to properly maintain it so it can perform efficiently for years to come. Whether you are trying to lighten your household expenses or to soften your carbon footprint, our expert air conditioning maintenance and repair services for the Cleveland area are here for you.
At Budget Ohio we will send one of our expertly trained, professional technicians to make sure that your cooling system is prepared to provide the comfort you desire in a safe energy efficient manner. Benefits of our air conditioning maintenance and repair services include:
Reduced Monthly Energy Cost: A properly maintained system can operate up to 10% more efficiently than a dirty neglected system.
Safety: Having one of our qualified technicians inspect and clean your home air conditioner on a regular basis will assure you that the equipment is operating safely, and will safeguard the well-being of your family and belongings.
Extended Equipment Life: Like most things, your air conditioner will last longer if it is properly maintained. Damage or repairs resulting from a lack of regular maintenance will void your equipment warranty.
Our Professional Technicians will inspect:
Central Air Conditioning Units
Thermostats
Air Purification Systems
Indoor Air Quality Systems
Humidity Regulation Systems
At Budget, we offer service maintenance agreements which benefit our customers by giving them top service priority, 10% off of any parts needing replacement during the service year, and simple budgeting which allows our customer to know the exact cost to keep their cooling system working properly.
Contact us at 440-263-5828 and allow us to care for your air conditioning maintenance, repairs and installations, giving your home the personal attention that it deserves!