24/7 Emergency Heating and Cooling Services
In case of emergency... Call us NOW!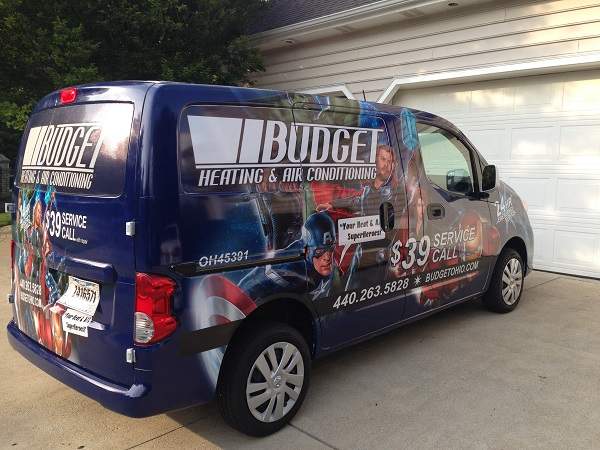 The winter of 2014 / 2015 in Cleveland and Northeast Ohio started off very mild and we did not see snow till January. However, we Clevelanders know that Old Man Winter changes his mind frequently, waiting for the most inopportune moment to drop arctic temperatures and feet of snow on us. It is this moment that we Clevelanders try to prepare for but that is sometimes not the case. In January we saw a 3 month onslaught of heavy wet snow which can damage your home whether in the form of pipes bursting from the bitter cold/polar vortex, or from heating and cooling systems breaking down due to disrepair.
If you find yourself awoken in the middle of the night due to your home being freezing cold because your heating system has failed, CALL US NOW. We offer Emergency Heating and Cooling Services 24/7 so that you can get your home warm again. We recognize that a broken furnace or a malfunctioning thermostat in the dead of a winter in Northeast Ohio can put you and your family in an uncomfortable, even dangerous, situation. So you can rest assured because one of our locally trained professional staff will handle your call and dispatch one of our certified technicians to your home 24 hours a day, 7 days a week. We will not leave you out in the cold!
Providing 24/7 Installation, Repair and Service for:
Electric Furnaces
Gas Furnaces
Oil Furnaces
Water Furnaces
Heat Pumps
Boiler Systems
Control and Thermostats
Air Conditioning Units: upgrades and replacements
AC Compressors
AC Ducts
Refrigeration
Gas and Oil Systems